Around the world, at this hour, so many people want to make money online. This is because there is proof of people are living in cloud 9 because of internet business. It is true though. We really can make a living through a dot com lifestyle.

But not everything is good or as easy as it sounds. Most internet entrepreneurs will come to a small obstacle called technical skills. If you have zero experience in tech skills, it will be very hard to start. Don't ever believe if someone try to sell you something and tells you that you don't need any tech skills.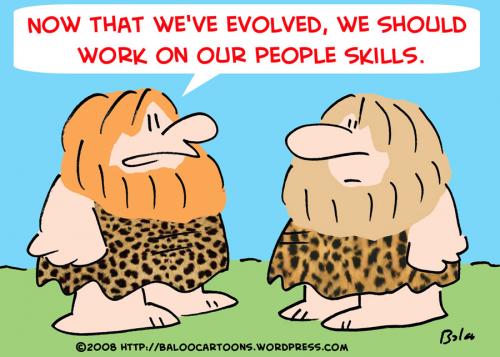 Of course, in some cases, you really don't need it. That is because the person who is teaching you to make money will teach you about tech skills. So you see, you will need the skills to improve and to gain knowledge.

If you are a true beginner or a newbie, there is nothing to worry about. You will learn tech skills whether you pay for it or ask your friends to teach you.

What I want to share with you today is a few website that can help you with tech skills. However, this will come with a warning. Don't depend too much on paid skills. You should learn how to do things by yourself. But, if you are a busy person, below is the website you should look at.

Master-Resell-Rights
This is a website for you to find information that you need in cheaper price. Most tech ebook on Clickbank will sell a lot higher than master-resell-rights.

In short, Master-Resell-Rights is like Clickbank but way more cheaper. They also sell ebooks. I love ebooks. It is the fastest way to find a book that you need. The website also contains a lot of topics and various ebook collections.

The good thing about Master-Resell-Rights is that you have the resell rights with any purchase that you make. Some ebook's resell rights allowed you to modify the content of the ebook and make the ebook looks like yours. That mean you will have all the rights to do what you want with the ebook.

The bad thing about Master-Resell-Rights is you don't have the money-back-guarantee like Clickbank. If you don't like the ebook that you buy, you can't do anything about it. Some of the ebooks are also low quality. This is the risk that you have to take when you buy from Master-Resell-Rights.

Elance.Com / Freelancer.Com
Most of internet entrepreneurs who have the skills use this website to earn money online. For those who don't have the skills, this is the place to hire somebody with the skills you require.

The only thing that you have to look out for is the price. Skilled 'workers' will demand higher fees for their service. But for some people, they don't mind paying for a good service. Read the previous comments and ratings about the person who you want to hire before hiring them.

Fiverr.Com
Fiverr also sells specific skill. The only difference is that Fiverr fixed its price to $5.00 per gigs. They called it gigs and I personally hate that term they used. It's not a rock band duh..

At Fiverr you can find almost any skills you require, from the complicated to the silliest and all for just 5 bucks. If you require any jobs to be done faster or any additional jobs, you will have to pay more. You can view the additional payment when you view a person's profile.

Final Words
Tech skills are important to internet entrepreneurs even though you don't have to learn complicated codes like a website developers.

If you are willing to learn slowly, that is the best way to do it. But sometimes learning is not the issue. Some people need their work to be done asap. In some issue, there is too much work to be done. Next time, if you feel you need some help or learn something, don't forget to check out the websites above.